Tweets de @SOMEFLU
Catalog
Focus
Production process of SOMEFLU pumps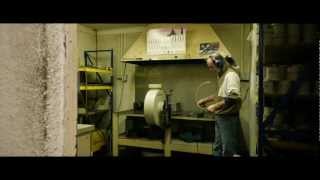 Find out
Company
Our company
Our history
Our mission
Engineering & Services
" Our Engineering and Sales support "
Our sales team is organized into two highly complementary activities. One is dedicated to the engineering projects and focus on new machines and the services activities for operation.
Sales Engineering
Our engineering and project division is mainly composed of engineers. Their missions are there to help customers in the technical evaluation & support of new machines for your projects. This division is supported by a team of pre-sales engineers who are capable of proposing innovating solutions during tender phases. They are equipped with high performance design, calculation and simulation software.
Sales Services and Support
Our Services division is mainly composed of technical sales representatives. They have in-depth knowledge both of the construction and the assembly of our products. They are focuses on the technical and sales support missions for operational machines.
This division mainly caters to our user clients, distribution and service partners seeking to repair, replace or make specific or overall improvements to our equipments (retrofit, energy improvements, rationalisation, standardisation, monitoring, etc.). Because operating costs for a pump represent 90% of its total cost of ownership (TCO), our service division is there to help you optimise it effectively.