Tweets de @SOMEFLU
Catalog
Focus
Production process of SOMEFLU pumps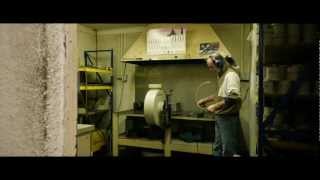 Find out
Services & Engineering
Installation & Commissioning operations
Maintenance & Repairs
Services & On-site assistance
Training
Engineering solutions
"From the builder designer to the user"
SOMEFLU Service is above all based on feedback culture. The cost of purchasing a pump only represents 10% of its total cost of ownership (TCO). Our Services team accompanies its clients in order to reduce the 90% of the TCO related to operating the equipment.
During a technical on-site visit, we carry out the inspection of all equipment together to better understand your stakes and the criticality of your different work stations. Our mission is to offer you specific improvement solutions for each machine (retrofit, energy improvement, etc.), or globally (rationalisation, standardisation, supervision, etc.) for all our equipment.
Our Services team and our partners are at your service to fulfil your requirements.